I'm excited to be presenting at this week's Social Media Telesummit. So far, it's been a great event. (Although I've only been able to listen LIVE twice, the downloads of the presentations will be invaluable… so there is still time to grab them.)
One thing I am noticing that many of the attendees are buzzing about it how to sell on Twitter.
It's not about selling.
It's about influencing. And that's where public relations strategy comes in.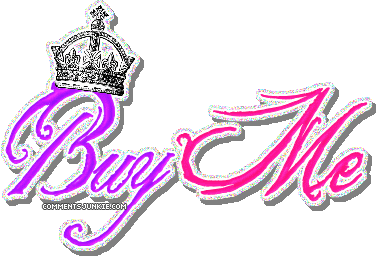 After all, people need to know, like and trust you BEFORE they will every buy from you.And 140 characters saying 'BUY ME! I'm Great!' won't cut it.
My pal, Scott Stratten (@unmarketing on Twitter), has got it right. He's been working hard – real hard to help people, start conversations and have fun at the same time. (Be Warned: He has a Spaceballs quote for every occasion!)
The result: he's considered the top influencer on Twitter right now, which means people are listening to his suggestions of where to put their hard earned cash.
Want to learn more about this? Come back tomorrow for additional tips and information on how to influence.