Think getting featured in a newspaper or magazine, or on TV or radio is only for the really big companies who can afford it? Think again.
More than 90% of everything you see in the news is generated from a press release, also known as a news release. You, too, can see yourself in the local and even national news – and get free publicity –  just by coming up with a fresh and newsworthy story.
But if you really want to attract the local media to partake, you need to give them a good reason. And that reason is: you've got a great local story.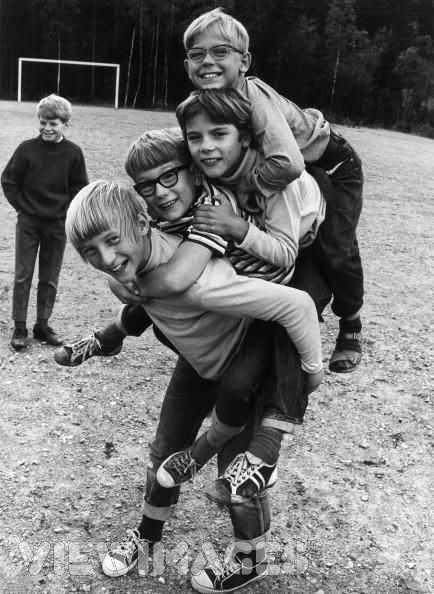 One of the easiest ways to do this is what the people in the news business call 'piggybacking.' Just as if one of my twin daughters hopped on my back to get a ride,  'piggybacking' simply means jumping on a national story with a local angle.
Why is this important? Local news is the local media's bread and butter. When they can find someone in their area who can offer background, commentary or story ideas that piggyback off a national event, or someone who is part of a national trend, they will usually bite.
In fact, piggybacking plays a major role in local newsrooms across the country. Reporters often search for hours for someone who can shed new light on a national news story – and give the story a more 'neighborhood' perspective.
For example, one of the best piggybacking stories I was pitched when I was a TV reporter was during the time when anthrax and chemical warfare were big on the national news.
A local army-navy store owner called me saying that because of the scare, gas masks were flying off the shelves. The store owner got great coverage, and my story was used in local broadcasts across the state – and covered as a print story on the Associated Press wire service, one of the largest distributors of news to the media.
Here are some of the best ways to give a national news story a local spin:
Human Interest
Tips and Advice
Tragedy or Crisis
Holiday/Event Tie-Ins
Current affairs
Want to learn more on how to craft a press release that piggybacks on a national story? Get it straight from the reporters' mouths by checking out The Inside Scoop.
I surveyed and interviewed reporters and media professionals from small to the big national media outlets including CNN, Prevention Magazine, Everyday with Rachael Ray and Entrepreneur.
And what I found out will help you get the free publicity you want to attract more prospects and establish yourself as the recognized expert.
Visit http://www.InsideScoopPublicity.com for more information